Now a day's, UAV point cloud datasets have been widely used in characterizing vegetation structure where the full potential of the photogrammetric data has not been utilized. Most of the requirements are converted dense point cloud information into Digital Elevation Model (DEM), Digital Terrain Model (DTM), DSM, or CSM (raster versions of point cloud datasets) because working with pure LiDAR-like datasets is challenging, and algorithms and hardware that can handle such massive datasets are limited.
In general UAV point cloud is used for Measuring canopy Height, Tree Height, Tree Crown Diameter analysis, to detect individual trees and specially cases for the development of annual crops in agricultural sectors.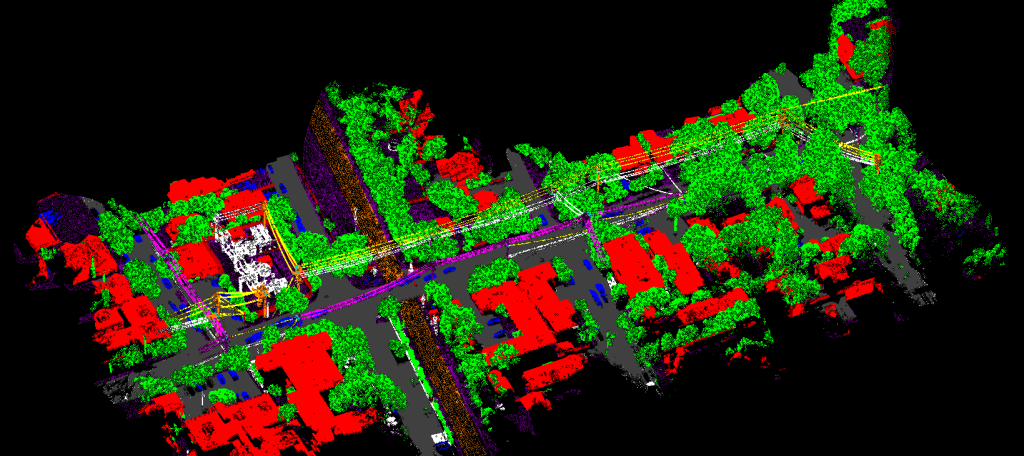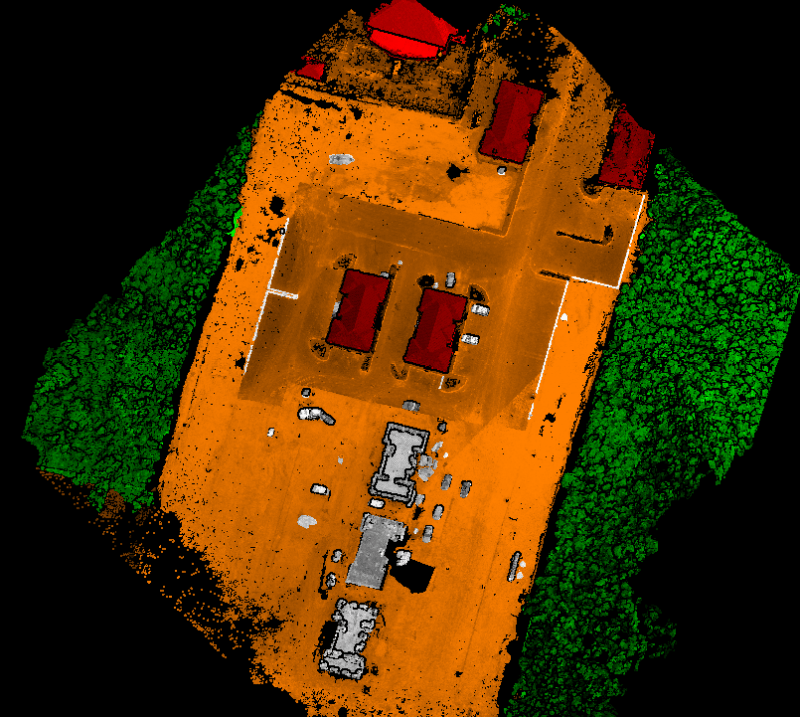 Choose Earth On Mapping for Reliable Point Cloud Classification 
We have years of experience  in Mapping services and point cloud classification. We extract the UAV points manually as per the client's required accuracy (both horizontal & vertical) using stereo images. Our team is constantly scaling up to understand and utilize new tools and keeping up with upcoming trends to provide the best-in-the-industry services to our clients. 
To understand how we can revolutionize point cloud data help you create detailed 3D models, contact us today.
Contact Us Now For More Enquiry