In this job, we propose a classification method designed for the labeling of MLS point clouds, with detrended geometric features extracted from the points of the super voxel-based local context. To achieve the analysis of complex 3D urban scenes, acquired points of the scene should be tagged with individual labels of different classes. Therefore, assigning a different label to the points of an object that belong to the same category plays an essential role in the entire 3D scene analysis workflow.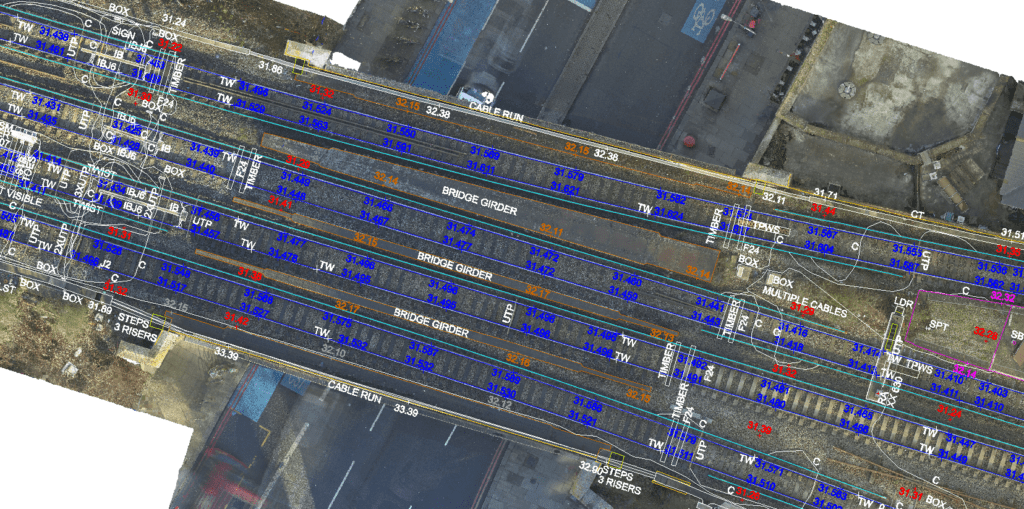 Our MLS Point Classification Services 
At EOM, a team of expert photogrammetric professionals provides support, planning, and engineering for several varied requirements involving MLS Point Classification. With years of experience in GIS services, that covers a comprehensive list of planimetric mapping, orthophoto production, digital terrain modeling services, EOM meets a wide range of client requirements with ease.
To understand how we create topographic maps to help you create detailed maps, contact us today.
Contact Us Now For More Enquiry