Earth On Mapping(EOM) is a privately held global Geospatial Service & Engineering Consultancy Company that is based in New Delhi & Odisha, India.
EOM use the latest technologies like Photogrammetry, Geographical Information System (GIS), LIDAR, Remote Sensing, software solutions integrated with domain engineering excellence to achieve best results and develop solutions for medium to large scale enterprises and government agencies across the world.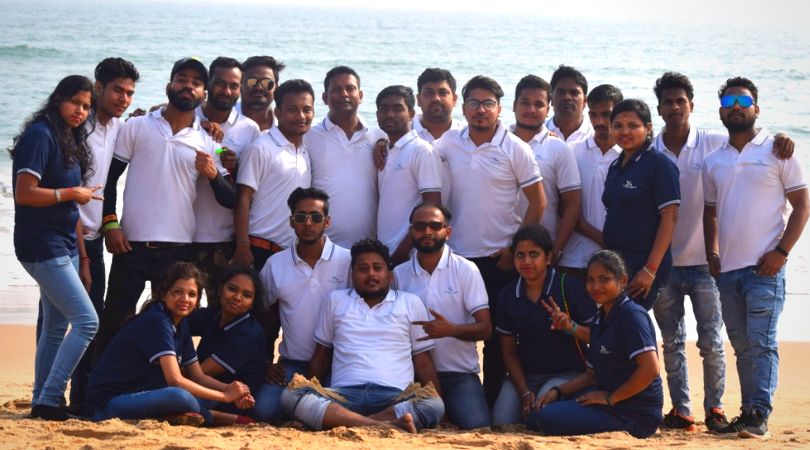 Earth On Mapping employs a highly trained and experienced staff of geospatial experts specializing in GIS strategic planning, consulting, development, design, implementation and integration. We have assembled a team having extensive experience in managing and performing citywide, countrywide and regional mapping projects throughout the world that ensures a service higher in quality and accuracy.

EOM is known for dependability, accuracy and superior quality with a consistent track record in meeting technical requirements on-time and on budget. Our focus is total "quality & Time Management."
We check all final products twice for content and accuracy.
To ensure consistent quality, all of our products have been prepared under the supervision of an Certified Photogrammetrist with over 12 years of experience in the mapping industry. Since the height and scale of the photography is an important foundation in determining which features will be easily distinguished during map compilation.
We believe that a timely completion date is an essential component of doing a good job
We know that your deadline is very important and make every effort possible to deliver your products by the date required or preferably earlier.