Topographic mapping services are used in smarter route planning, high-level decision making for both transport and telecom industries, clearer thematic data preparation, as well as disaster management, topographic maps have become a primary requirement. Our topographic mapping services help in thematic data preparation and route planning which make disaster management easier for telecom and transport services providers.
 Our 3D topographic maps are comprehensive and cover hundreds of square kilometers in detail and with precision. With years of experience in offering solutions for geographical information systems, EOM has established itself as a trustworthy service partner to a growing list of clients, which includes utilities, mining, municipal, transportation public land administration industries, etc.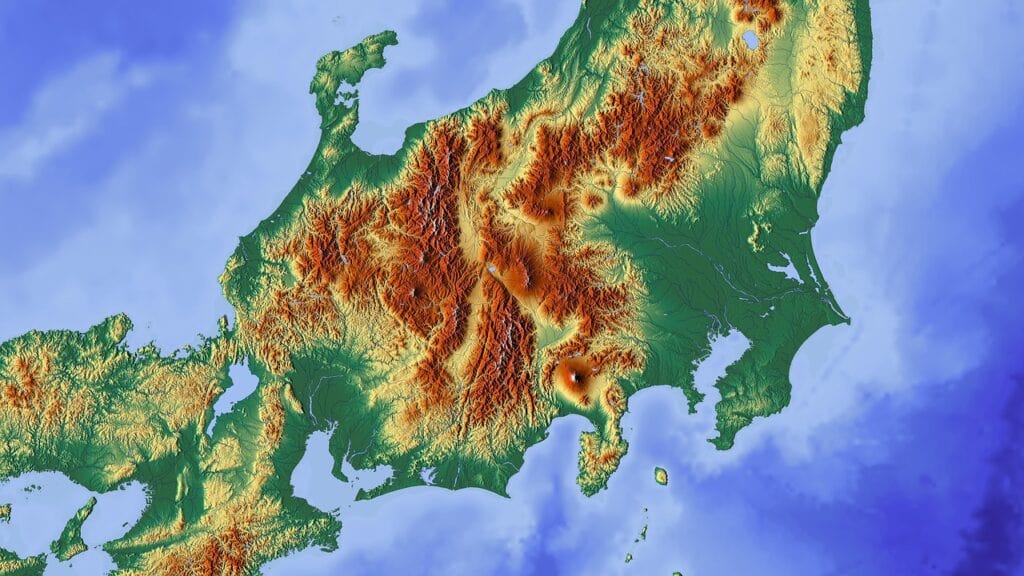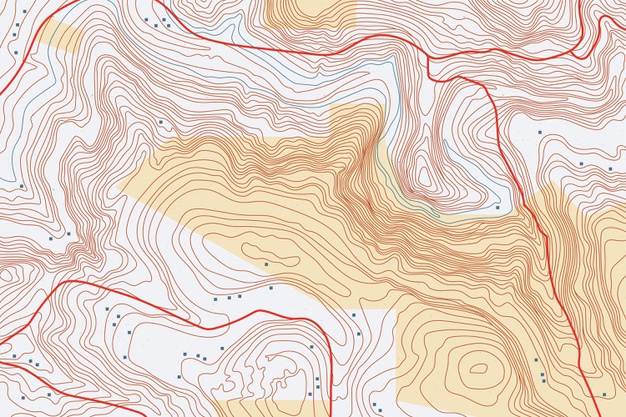 Our Topographic Mapping Services 
At EOM, a team of expert photogrammetric professionals provides support, planning, and engineering for several varied requirements involving topographic mapping. With years of experience in GIS services, that covers a comprehensive list of planimetric mapping, orthophoto production, digital terrain modeling services, EOM meets a wide range of client requirements with ease.
With a global delivery framework, assured quality processes, and skilled resources, EOM not just helps you get the right value for investment but also helps you get the best topographic mapping services in the world.
To understand how we create topographic maps to help you create detailed maps, contact us today.
Contact Us Now For More Enquiry