Geospatial Services can help in the design, development, and implementation of a GIS System for your company regardless of size. Our Geospatial Services includes high quality GIS data for our partners that too within their budget. This is most important for successful completion of our projects.
GIS data constitutes geological data, data from maps, topographical information, and information derived from satellite images and other aerial platforms. The crucial elements and dependability of Geospatial data centers in the accuracy of the GIS data made available.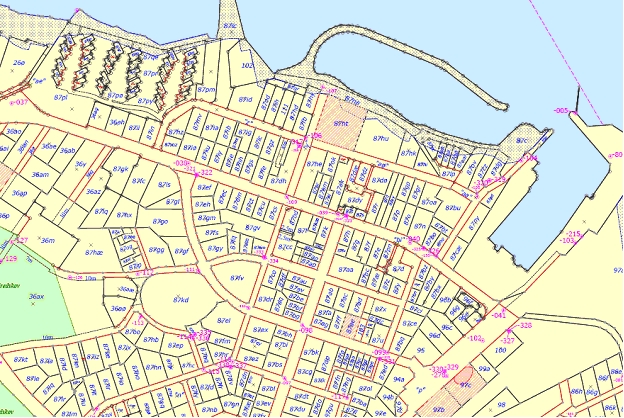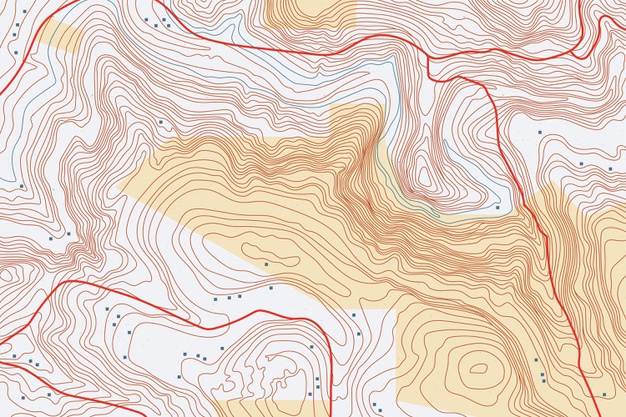 Simplifying the technology and enable geographical pattern in users' hands to focus on their business with minimal training and technical knowledge.
Supporting clients in coordination with governmental entities to stabilize an integrated governmental platform that empower solutions provided to public, private and governmental organizations.
Tailoring a capacity building program for Governmental organizations upon the situational assessment review.
Provide Training courses for individuals and groups in GeoSpatial domain and projects management.
Offering high competency SMEs to work full time onsite and support Client's daily business.
Providing wide range of services to implement successful enterprise SDI systems.
Developing Innovative and cutting-edge solutions and reporting tools that improve the machinery of decision making in organizations.
Supporting organizations with Performance Management for the implemented solutions to ensure highest ROI.
Geodatabase modeling and management
Verifying the consistency and quality of mapping source databases
Migration and maintenance of geospatial data
Synchronization between different GIS base maps and input data layers
Keeping a watch over the latest technology and trends in the field of GIS
Web-enabled access with authorized access control
Contact Us Now For More Enquiry